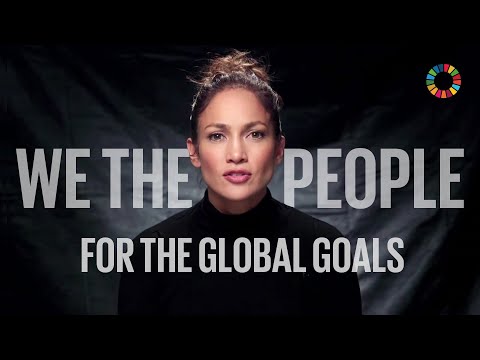 The Dutch seed industry wants peace and prosperity for everyone  
This might sound as an idealised message. However, scientists and leaders of the world acknowledge that it's time for change. That's why the United Nations adopted 17 new goals as a universal call to end poverty, protect the planet, and ensure that all people enjoy peace and prosperity by 2030. The blueprint for achieving a better future for everyone around the world: The Sustainable Development Goals (SDG's).
2:59
Seed Valley Talks
In the coming months we will release inspiring video's that share how the Dutch seed industry contributes to these goals. Producing more with less is an important drive for the sector, long before the official statement of the goals. How do we work on reduction of plant protection materials? How to cope with climate change? You have the chance to attend our first (online) edition of Seed Valley Talks.

All goals are considered important, but there are a few with a specific link to our sector*. We will publish videos related to the following goals: 
1. No poverty
Farmers are supported in their personal development and are educated in the application of seed and young plants, which results in a better income perspective.
2. Zero hunger 
The development of new varieties and high-quality seeds and young plants increases the productivity of agriculture, and cultivation is carried out sustainably. 
7. Affordable and clean energy 
The development of varieties and cultivation methods that require less energy, such as heat and light.
8. Decent work and economic growth
Innovation and interesting jobs contribute to increased economic productivity. Good working conditions are essential.
12. Responsible consumption and production 
Robust and resistant varieties are being developed to continue to provide a good yield in a changing climate.
13. Climate action  
Resources are used consciously, and products are developed that require a minimal amount of crop protection, water, and fertilizer.
15. Life on land 
Biodiversity is being used sustainably, and benefits from their use are distributed fairly.

*All the above-mentioned goals have sub-goals that contribute to achieving the primary goal. Next to that, the goals are developed to be integrated. This means that the improvement in one goal can lead to an improvement in another.